CH Clean Side Removal Cartridges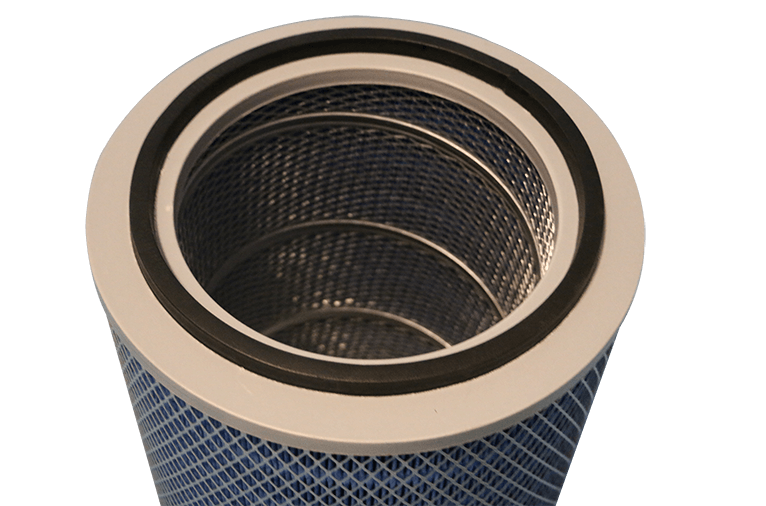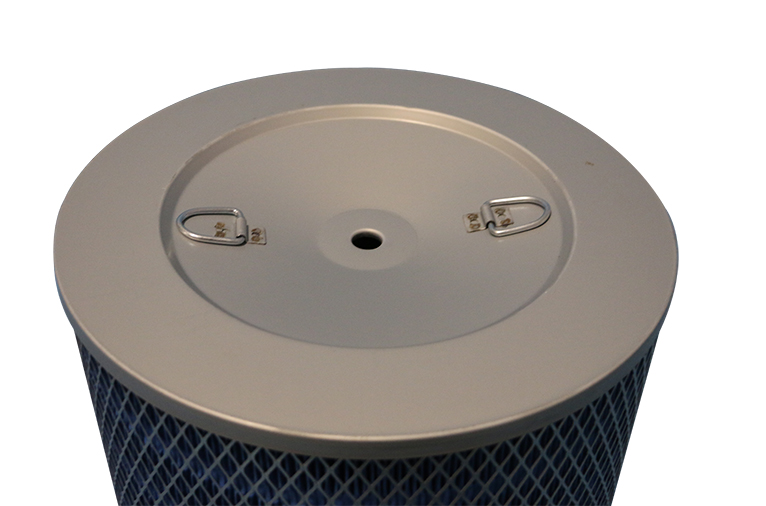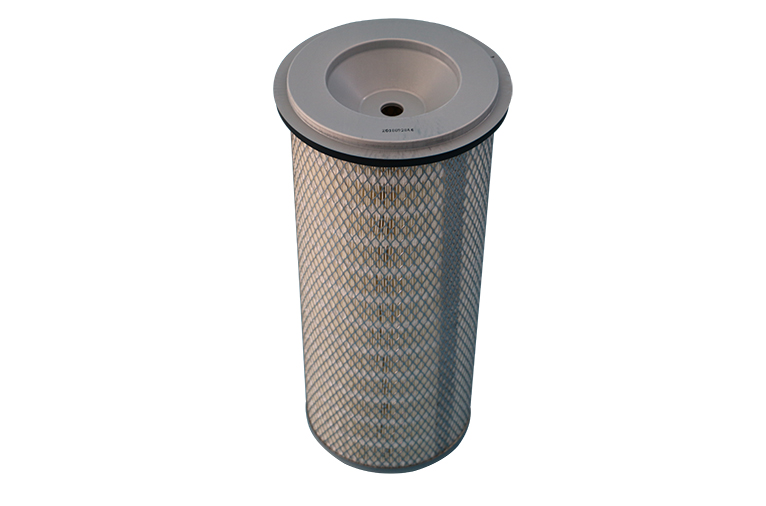 List
CH Clean Side Removal Cartridges
Please contact us if you have any questions about XINGDA Air Filtration's CH Clean Side Removal Cartridges or our other filters.

The Clean Side removal conical or cylindrical compact filter cartridges are optimal for mobile filter units and are particularly suitable for industrial vacuum cleaners and welding fume dust collectors.

XINGDA Air Filtration's CH Clean Side filter cartridge can be equipped with any one ofXINGDA Air Filtration's 25 different high-quality filter media making it suitable for various industries and dust types, including abrasive, toxic and explosive dust.

It is suitable for air filtration of dust and fumes from cement, metal/aluminum, food & beverages, woodwork, chemicals, powder coating, plasma/laser cutting, sandblasting, textiles, welding and casting.
Feedback from contact with us
Related Product